After giving up YABA how many days i have to feel weak? & How to recover by ownself?
by Rahik
(Dhaka, Bangladesh)
Few months ago, I fell into the Yaba trap, and I hate it. I am a banker & I have a beautiful life by the blessing of Allah. I love my family & happy with my job. So i gave up Yaba & Yaba related friends and all kinds of addiction. (Not quit smoking)
Problem is, if i don't take Yaba then 2-3 days later, i get too much sleep n get hungry. Can't do anything perfectly so again i have to take this & continue my normal life. (Cause each day is very important to me)

"Can't discuss with anyone rather i accept my death"

Cause i don't want to lose my job or my hurt my parents. So "I HAVE TO SOLVE IT BY MY OWN" (PLEASE HELP ME)

QUESTION IS AFTER NOT TAKING YABA 3-5 days later i get sick, is it permanent or if i spend my normal life slowly then by the Blessing of Almighty it will recover automatically?

Please Help me by giving advice or guidelines or anything to solve it by my own-self? (Can't tell anyone to get support)

Please let me know....

A. After stopping Yaba, how many days may do I need to physically recovery, in general?

B. If i get stop taking it, in future will have i has to face any trouble from my past Yaba use? if yes then, how can i recover it?

PLEASE HELP ME....


Thank you....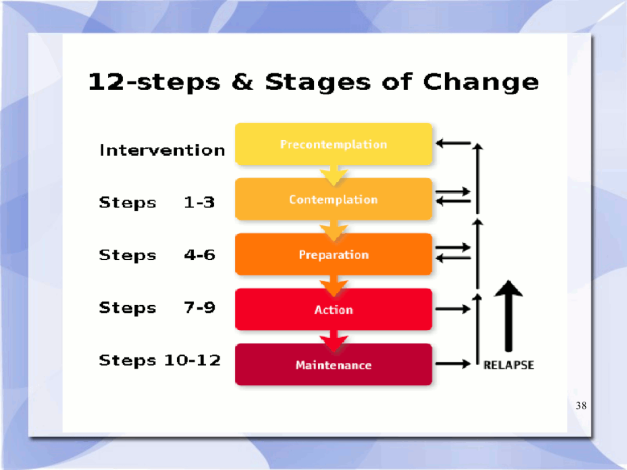 -  We're also launching four new classes which will help you learn how to use motivation, affirmation and encouragement to end addiction in yourself or a loved one. Each class will focus on an evidence-based concept, explaining how to illicit positive change in yourself or in someone you love.
Ending addiction is all about learning to change, and these classes will teach you how to do that right now. We will show you practical techniques that research has shown to be effective for achieving change and successfully ending addiction. We'll begin offering these classes this September through Learn-It-Live (Learn-It-Live is easy to use teaching tool and you don't need to download anything to use it). Click Register Now! below to join one of our classes.

---
Four new addiction classes:

| | | |
| --- | --- | --- |
| - Addiction 101, a FREE 60 minute course introducing key recovery concepts, starting September 12. | | |
| - Why Motivation?, understanding motivation with encouragement to change. Learn how to encourage motivation and facilitate positive change. This 4-week, 60 minute class begins Wednesday, October 3, with a cost of $29. | | |
| - Change Talk, a building-block for addiction recovery. This course teaches us to recognize and encourage Change Talk, which research has proven to lead to positive change. This 4-week, 60 minute class begins, Wednesday, November 1 with a cost of $29. | | |
| - Effective Conversations, learning to connect for recovery. This course teaches us how to have productive, change-focused conversations, which research has shown, facilitate positive change and addiction recovery. This 4-week, 60 minute class begins Wednesday, December 6 with a cost of $29. | | |