Daniel
by Pam Hopkins
(UK)
On 16 March 1972 my beautiful baby boy was born. Such a beautiful baby, such a gentle little boy, such a helpful gentle little boy.

He moved in with his partner when he was 25 and they had a lovely life, they bought a flat, then they bought a house and rented the flat and then out of the blue they brought a lovely little girl into this world.

They had it all, lovely home, lovely little girl, good jobs and then we find out that my beautiful son is a cocaine addict.

He left his beautiful family for a Hooker and her child. He borrowed money from us because he needed to get straight and promised he had kicked the habit. We tried to accept her.

Then this week he comes to see me and tells me he wants to talk to me, don't worry it's something good!!!

MUM, I AM AN ADDICT AND HAVE JOINED CA I CONSTANTLY TELL LIES -I AM SORRY BUT I CAN'T DO ANYTHING ABOUT THE BAD THINGS I HAVE DONE, BUT I AM GOING TO GET BETTER THIS TIME, I HAVE LOTS OF HELP AND I AM GOING TO DO IT.

What do I do now, I still love him I will always love him. He is living with the Hooker and then he stays with people from CA, I am trying to believe him, but it is very hard. She takes drugs too, why does he want to stay with her.

Can anybody help me to understand.


Pam (mother)



---
and Finally Remember:

"Ask and it will be given to you; seek and you will find; knock and the door will be opened to you. For everyone who asks receives; he who seeks finds; and to him who knocks, the door will be opened."
- Matthew 7:7-8
---
Sep 21, 17 09:46 AM

Subutex and Suboxone are treatments for the withdrawal symptoms of opiate addiction but other treatment is still needed.

Sep 21, 17 08:32 AM

Hey, my name is Victoria I'm a teenage drug addict. Am I proud? No, it destroyed me! My life felt over, but it wasn't, it's never to late to call for

Sep 20, 17 10:33 AM

The key to dealing with drug addiction is the right information. If you've ever wondered how drug addition impacts your life this site is for you.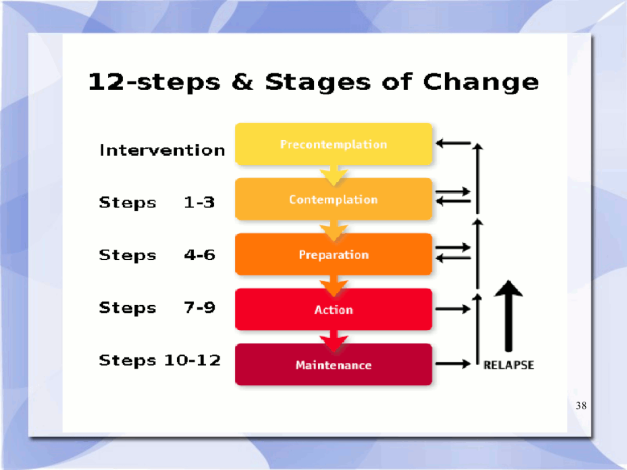 **  We're also launching four new classes which will help you learn how to use motivation, affirmation and encouragement to end addiction in yourself or a loved one. Each class will focus on an evidence-based concept, explaining how to illicit positive change in yourself or in someone you love.
We will teach you practical techniques that research has shown to be effective for achieving change and successfully ending addiction. We'll begin offering these classes this September through Learn-It-Live (Learn-It-Live is easy to use teaching tool and you don't need to download anything to use it). Click Register Now! below to join one of our classes. The registration process includes setting up an account, but you determine your screen name to protect your confidentiality.
---
Four new addiction classes:

| | | | |
| --- | --- | --- | --- |
| | | - Addiction 101, a FREE 60 minute course introducing key substance addiction recovery concepts. This seminar examines many aspects of drug addiction, including symptoms and treatment. It also introduces the Stages-of-Change as a building for recovery.  It will be held on October 3 at 6:00pm central-time. | |
| | | - Intervention, introduces you to Change-Talk as an alternative to "tough-love". Change-Talk is a method, which you can learn, to get an addict (including yourself) to move away from addiction and toward recovery.  This is a 2-hour class that meets October 5, at 10:00 am central-time at a cost of $10. | |
| | | - Change-Talk, is a building-block for addiction recovery. This course teaches you to recognize, listen to, and encourage Change-Talk in yourself and others.  Research has shown it helps lead to positive change. This is a 2-hour class on Thursday, October 13 at 10:00 am central-time, for a cost of $10. | |
| | | - Effective Conversations, teaches how to use conversation to connect for recovery. Productive, change-focused conversations facilitate positive change and addiction recovery. This is a 4-week, 60 minute class that meets each Wednesday beginning on Wednesday, December 6 at 6:00 pm central-time, at a cost of $29. | |