Get Help Now!  


  800.815.3910 


  Available 24/7   


The road to recovery starts here! Trusted, confidential help available 24/7. Speak with an addiction treatment specialist anytime. Please call us now at 800-815-3910!




---



The Haven Detox
by Christopher
(West Palm Beach, FL)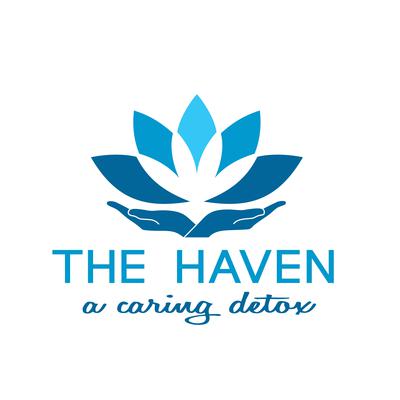 The Haven Detox
Drug & Alcohol Detox in West Palm Beach, Florida. The Haven Detox is proud to say that we have helped thousands of struggling addicts & alcoholics find their way back to a happy & fulfilled life. The good news for addicts is that people can and do change.

No matter how far the individual has fallen as a result of their addiction they should be able to get a second chance in life. Giving up alcohol or drugs is usually just the first of many changes that will need to take place in order to build a successful life in sobriety.
Do you have a question or story? It's easy to ask your question or submit your story. How? Simply click here to return to Directory for Treatment Centers and Services.
---
and Finally Remember:

"Ask and it will be given to you; seek and you will find; knock and the door will be opened to you. For everyone who asks receives; he who seeks finds; and to him who knocks, the door will be opened."
- Matthew 7:7-8
---
Apr 23, 18 08:43 AM

Over the Counter Drug Abuse -- Prescribed Addiction? Are doctors causing the problem?

Apr 21, 18 08:34 AM

Demerol Addiction Help - The best solution to prevent addiction to Demerol is to follow directions.

Apr 19, 18 08:49 AM

What are the main alcoholism stages? Knowing the stages helps us to understand what issues need to be dealt with as it relates the the addiction to alcohol.
---
Follow on Twitter or Google+
---