16 year old son addicted to marijuana?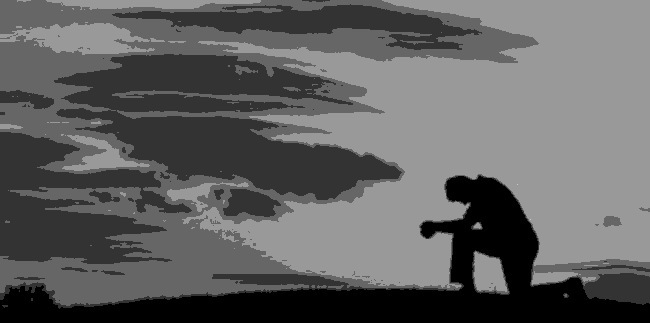 16 year old son addicted to marijuana?
by Michael Sr.
Today, I'm so sad. I'm a Christian, Husband, Father and Law Enforcement Officer. I've done everything I could possibly do in being a great role model for my family. However, I've learned, my 16 year old son is addicted to marijuana.
My first response was anger and rage. I wanted to know, who was his supplier. I asked myself, where did I go wrong as a father? Then I disowned my son for a few hours. I told him to leave my home. I wasn't going to do anymore for him. Then I cried and realized my son was addicted and he needed my help. This is all new to me, his mother and sister.
We don't understand, how a person who's has a great life decides to turn to drugs? I need your help, because I love my son and I want/need to save him.
---
and Finally Remember:

"Ask and it will be given to you; seek and you will find; knock and the door will be opened to you. For everyone who asks receives; he who seeks finds; and to him who knocks, the door will be opened."
– Matthew 7:7-8
---
Today's Show
Learning to surrender our addict to God is really difficult…Why?, this week on Recovery Now!
Click here to listen to today's show!
---
Follow on Twitter or Google+